I am a mechanical engineer pursuing the combination of design and mechanics to positively impact the lives of others. This year, I plan to begin my master's thesis with Professor Tommaso Ranzani and the Morphable Biorobotics lab. I am excited to push my boundaries and take the skills I've learned in the classroom and apply them to my own research.
Additionally, with all of my classes for my degree complete, I am looking to enter the workforce. I am most interested in working with medical devices, as I have always been struck by how direct the impact of my work in that field could be. With a foundation in design and mechanical engineering as well as a master's concentration in biomechanics, I believe my skills are perfect for the design and testing of medical devices.
Not only am I an engineer, I am also a rock climber and an outdoorsman. During my time at BU, I have been working as a climbing instructor and outdoor trip leader and have loved sharing my passion for the outdoors with students and faculty on various trips around New England.
This website aims to give insight into my time at companies I have worked at, schools I have attended, and some of the projects I have worked on over the years. Its goal is to supplement my resumé, which you can find here or to the right. If you have any questions, please feel free to reach out below!
Experience
Universal Instruments
Mechanical Engineer Co-Op
Conklin, NY
Universal Instruments solidified my passion for mechanical engineering. During my time here, I was able to design custom components for customers, solve manufacturing and design problems with my team, and take advantage of rapid prototyping and additive manufacturing in a fast paced work environment.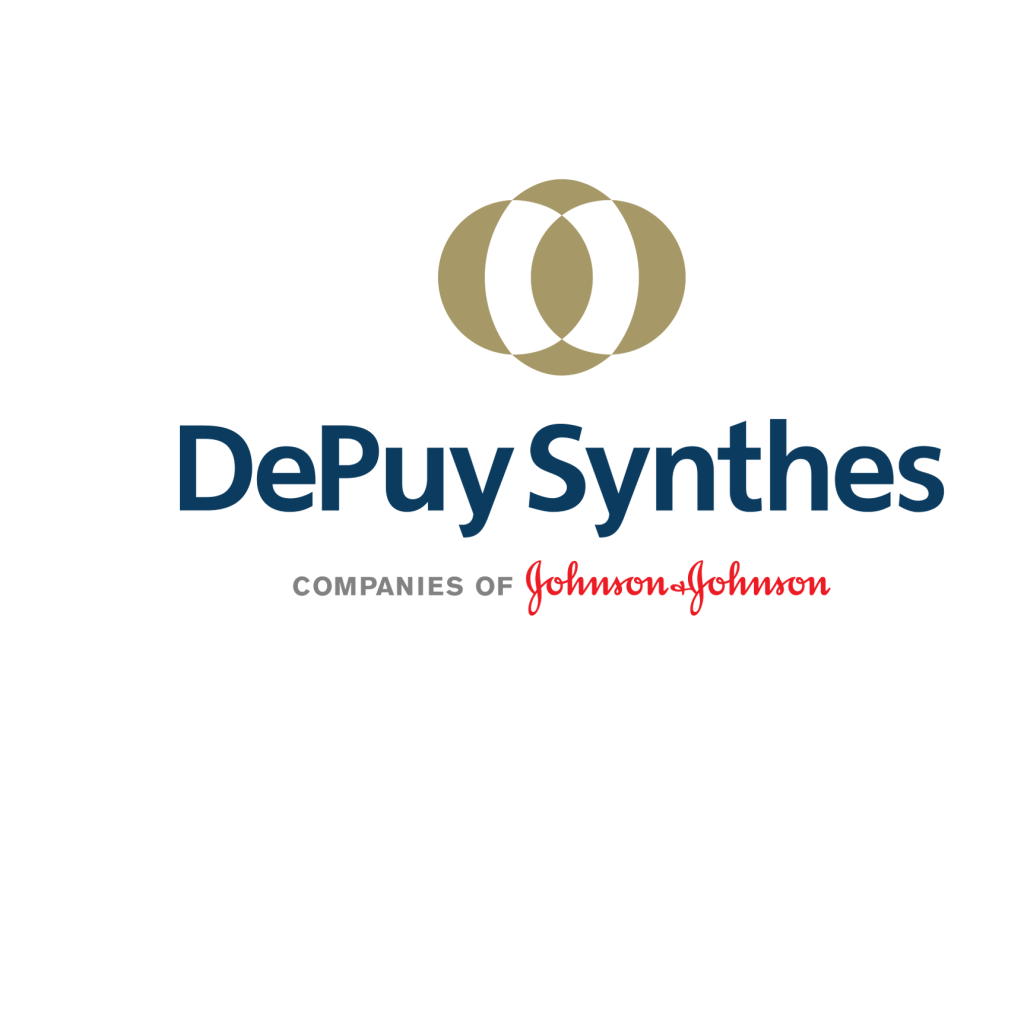 Depuy Synthes
Manufacturing Engineer Co-Op
Elmira, NY
While working for Depuy Synthes, I was a key member in a New Product Introduction process. I was instrumental in designing fixtures, reworking drawings, organizing floor layouts and verifying and validating new parts. Because of my expertise, I was asked to stay on beyond the co-op. While working on the floor at Depuy Synthes, I heard that the medical devices being manufactured, mostly metal plates for broken bones, were implanted in the patient's body less than 48 hours later. From that moment on, I've known that working in medical devices, were I can intertwine my passions for engineering and helping others, is where I want to devote my time.

---
Education
Boston University – Class of 2021
MS in Mechanical Engineering
Concentration in Biomechanics
The classes I have taken at BU have been extremely helpful in preparing me for the workforce. Product Realization, Polymers, and Finite Element Analysis have turned me into a more well rounded engineer, and I am excited to push myself even further and complete my master's thesis this coming year.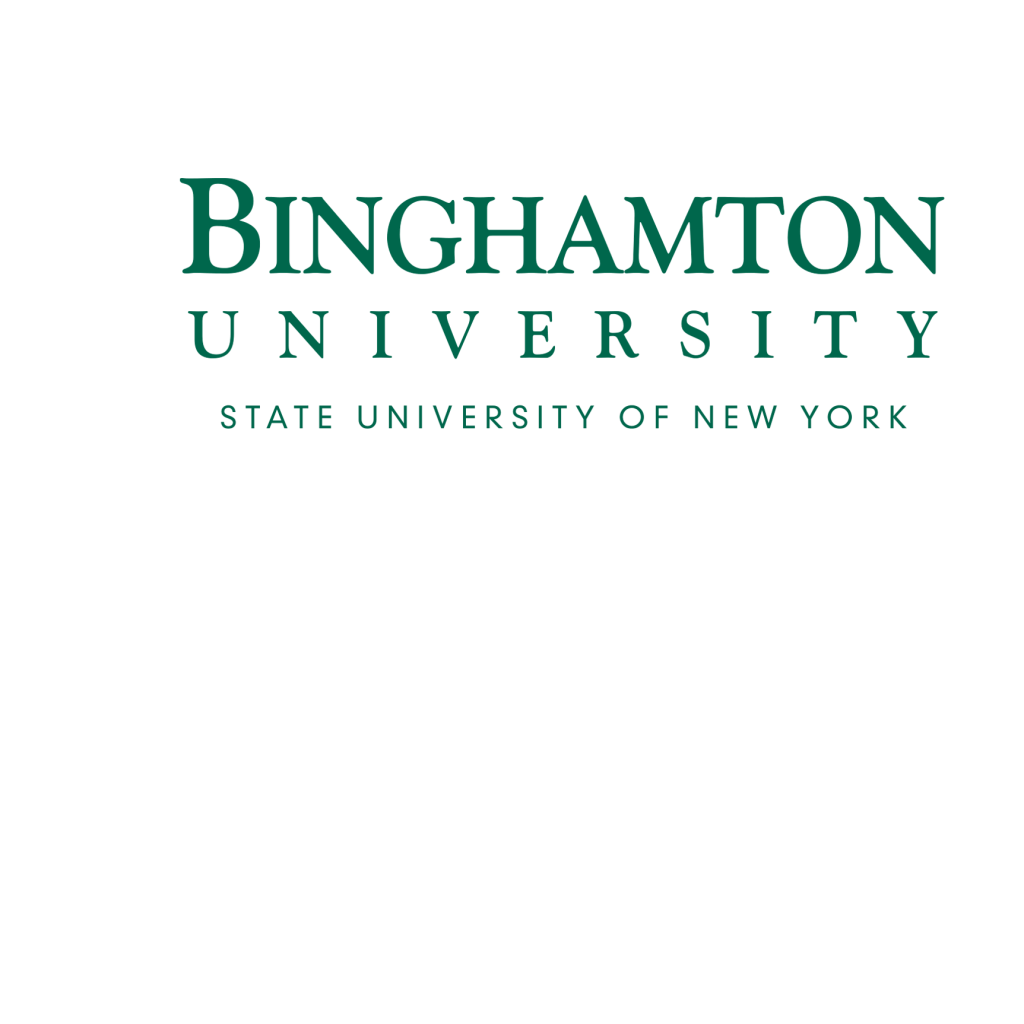 Binghamton University – Class of 2019
BS in Mechanical Engineering
Binghamton University introduced me to the world of engineering. The classes and projects inspired me to attend graduate school to gain a deeper understanding of mechanical engineering. While studying at Binghamton, I was also president of Theta Tau, the professional engineering fraternity, where I was able to further the professional development of not only myself, but many of my peers.
---
Projects
Product Realization
This class, taught by Prof. Anna Thornton, was one of the most informative classes I have ever taken. Focusing on real world applications, my team took a simple idea, an anti-spill salt and pepper shaker, through all of the stages of production; from concept design to mass production. We focused on EVT, DVT and PVT stages, design for manufacturing, and validation and verification testing.
Our product was a simple salt and pepper shaker designed to wobble but never fall over. To ensure it stayed upright, the design required a heavy base and lightweight body and cap.
Our first prototype was simple: A concrete base, injection molded body and a snap fit aluminum cap. However, we soon learned this prototype had plenty of risks; snap fits are difficult to dial in, all of our components needed to be food safe, and using glue to adhere the base to the body most likely wouldn't work.
Our final design stayed pretty close to our original concept. With a cast pewter base and injection molded body and cap, our weight ratio was right where we wanted. Additionally, a major design change incorporated a threaded rod and acorn nut to secure the product together, eliminating the need for a snap fit or glue.
---
Binghamton Hyperloop
Being a part of Binghamton Hyperloop taught me first hand how to successfully work on a team. The Hyperloop Pod Competition is an annual event sponsored by SpaceX with one goal in mind: design and build the fastest pod you can. Our pod was designed to travel in a low pressure tube, complete with high speed motors, pneumatic brakes, and a guidance system that allowed us to monitor and communicate with the pod. Here is the final report we submitted to SpaceX during the final round. Placing within the top 50 in the world, I was very proud of my team and our accomplishments.
Our pod was designed to house all of the components on a lightweight, compact chassis covered by an aerodynamic carbon fiber casing. With a rear wheel propulsion system and vertical and horizontal suspension, our pod was simulated to reach a max speed of 220 mph.
Vertical Stability System
Inspired by a rollercoaster, this system's role was to keep the pod on the I-beam, which runs the length of the tunnel. The weight of the pod rested on the top wheels, while the bottom wheels kept the pod from bouncing off the track.
Horizontal Stability System
The purpose of this system was to keep the pod aligned with the track. The tunnel had slight turns, and so our pod had to be able to adjust accordingly.
Our pod had two sets of brakes. Our design ensured that no component was under a direct shear force when the brakes were applied. By using a three bar linkage, the shear stress is not only reduced, but the mechanism itself would lock and assist in the braking when the stop command was given.
Even though our team did not make finals, we decided to test some components for the next team to use. This was our prototype of our frame, stability systems, and braking system. All three systems met their respective specifications!
---
Additive ManufacturinG
Additive manufacturing is becoming more and more prevalent in the engineering world. From being used in rapid prototyping, topologically optimized design, and consumer products in the medical and dental fields, it is hard to ignore the growth of additive manufacturing.
At Universal Instruments, I was the point of contact for additive manufacturing in the company, and worked with coworkers to design components for prototyping stages as well as production ready parts.
While a student at BU, I have had access to 3D printers and have learned the ins and outs of FDM, SLA and Metal PBF printing while utilizing techniques like latticing, topological optimization and design for manufacturing.
More and more, metal printing is being used to produce customer goods. To test how useful metal printing could be, I designed and printed a bike tensioner. The incorporation of a lattice pattern greatly reduced the weight of the gear.
Topological Optimization is a technique best taken advantage of by additive manufacturing. Using software like Altair Inspire, I was able to optimize the strength to material ratio of a simple carabiner. Turns out, they're pretty optimal as is!
Lattice in Consumer Products
Latticing is the use of three dimensional patters to remove unneeded material from products or components. Latticing can also be used as an aesthetic component as seen in this pair of glasses I designed and printed.
---
Eagle Scout Project
In order to achieve the rank of Eagle in the Boy Scouts, I completed a project to help Jawonio, a local facility that assists persons with mental and physical disabilities. Jawonio has always been a proponent of advancing the independence of its residents, and to help them with this goal, I built a chicken coop and wheel chair accessible garden beds. After the completion of my project, residents were able to care for chickens and tend gardens, using the eggs and herbs to help cook meals for the facility. My project even made headlines in the local paper!
---
Hobbies
Photography
Even when I was a child, my parents always said I had an eye for photography. Over the years I have developed my skill; learning more about photography as an art, how to operate different cameras, and the ins and outs of post processing. Photos have become my personal journal entries. By capturing neighborhoods where I have lived, people that I have loved or just natural patterns that catch my eye, I have been able to document my life and my travels. Below are a few of my favorite shots, and I have plenty more on my Instagram account.
---
Rock Climbing
Rock climbing is a fairly new passion of mine. What started as a fun past time turned into a motivation to travel and stay in shape, and even a part time job at Boston University as a climbing instructor! During the COVID-19 isolation, I took it upon myself to build a home bouldering wall after gyms and natural climbing spots were shut down for safety.